Andi Grant, REALTOR® for LOS ANGELES, LONG BEACH, CARSON and DOWNEY
Meet Andi, Realtor in Los Angeles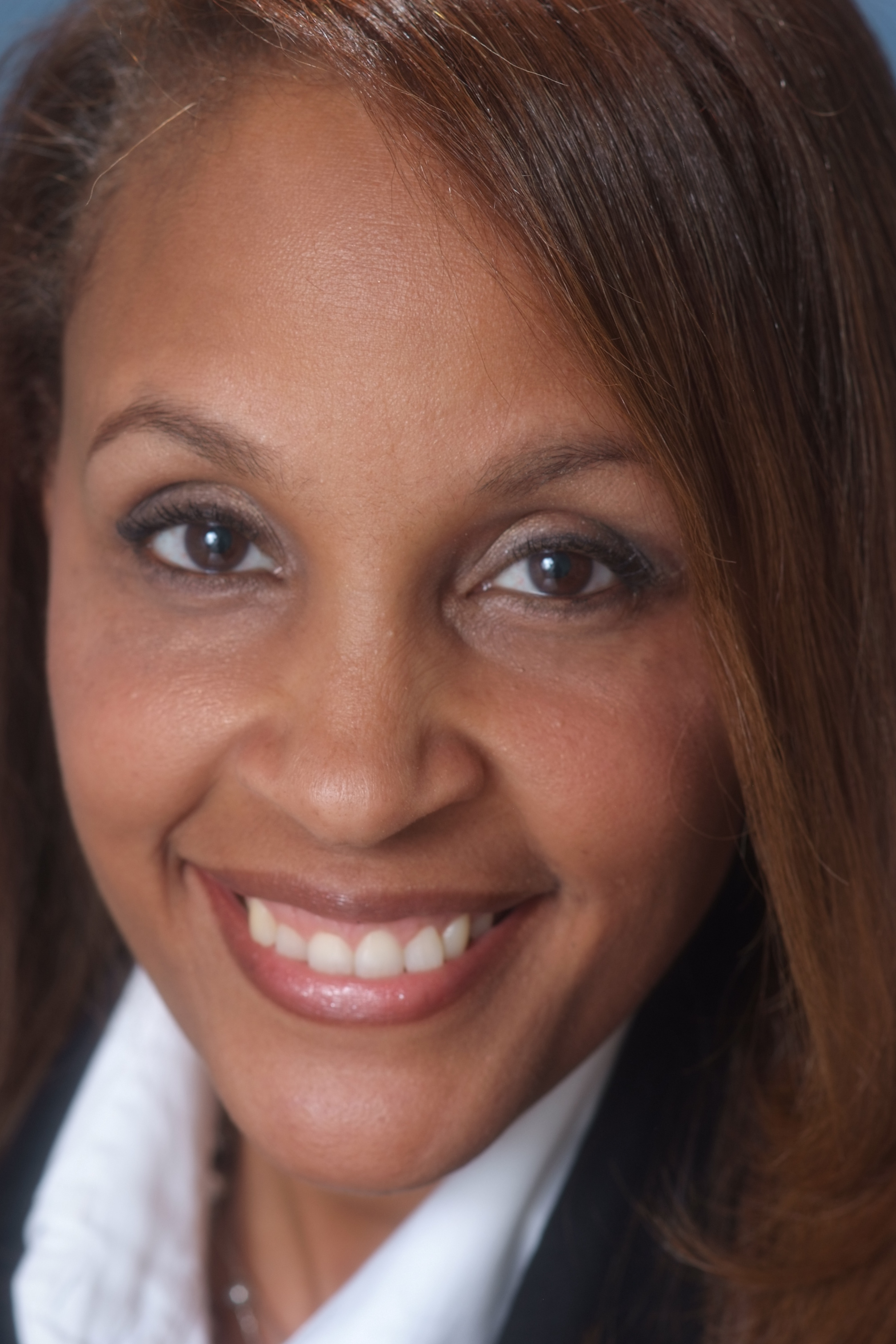 I LOVE REAL ESTATE!  I am a licensed FULL-TIME Los Angeles Realtor® servicing over 100 of your favorite SoCal cities and neighborhoods in the Greater Greater Los Angeles area (including South Los Angeles, westside, southbay), Long Beach, Carson, Downey, Gardena, Lakewood, Bellflower, Westchester, Torrance, Culver City and even Fontana, Lake Elsinore, and Perris with the kind of professional real estate knowledge and savvy that has helped clients to successfully close escrows on single family homes as well as income and rental properties all throughout the Greater Los Angeles area.  The property types included move-in ready, remodeled, and fixer.  
I am more than a little obsessed with saving home buyers a ton of money and getting home sellers the most net profit possible!  After all, you've worked hard to get it, why not keep it?
I work with all budgets!  I make it a top priority to customize my service and marketing in a way that makes each and every client feel as comfortable and confident with the home selling or buying process, whether they're a first time or repeat home buyer, seasoned investor, home seller, or empty nester.  I'll work hard not to leave any stone unturned or money left on the table that doesn't work in your favor!  
Special Acknowledgements:  I've been featured in the top national publication of Realtor magazine for my work with First Time Home Buyers in an article titled  "Pushing Through the Hurdles."  I've also been a panel speaker at First Time Home Buying events in Los Angeles, CA and have had over 40 blogs featured on the nationally recognized  ActiveRain, a network of over 300,000 real estate professionals from all over the country. 
What is my life like outside of the office?  It depends on my mood.  When I need a little quiet "me-time", curling up on the sofa to read a good book, watch a good black and white classic whodunit or catch up on a few good cable dramas will do.  But when in a more social and festive mood, hanging out with my hilarious family or friends is always a great time.  I also LOVE to travel, dig in deep into the surrounding culture, while meeting new people.  
My personal real estate motto:  

"Life is Too Short Not to Love Where You Live!"  

Don't You Agree?
__________________
100% past buyer and seller client satisfaction!   
Aggressive and skillful negotiations
Creative marketing
Professional representation
Client focused
Andi Grant
310-508-4354
God is my steering wheel, not my spare tire!