Andi Grant, REALTOR® servicing LOS ANGELES, INGLEWOOD, HAWTHORNE , LONG BEACH, CARSON and DOWNEY areas
Meet Andi, Realtor in Los Angeles, Inglewood, Long Beach and South Bay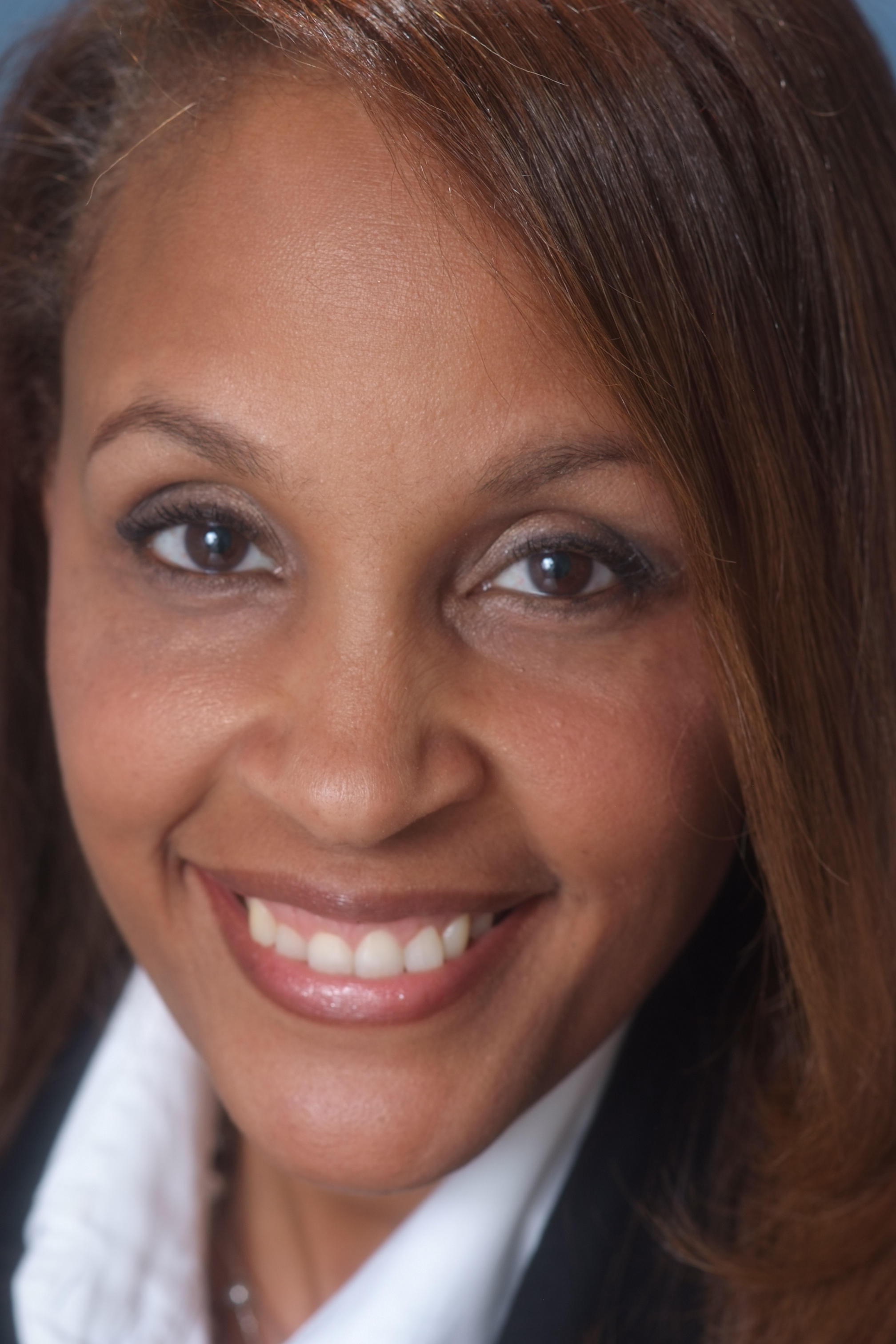 I LOVE REAL ESTATE!  I am a licensed FULL-TIME Los Angeles Realtor® servicing over 100 of your favorite SoCal cities and neighborhoods in the Great
Los Angeles area (including South Los Angeles, west side, South Bay), Inglewood, Long Beach, Carson, Downey, Gardena, Lakewood, Bellflower, Westchester, Torrance, Culver City with the kind of professional real estate knowledge and savvy that has helped clients to successfully close escrows on single family homes as well as income and rental properties all throughout the Greater Los Angeles area.  Having worked in the legal industry for nearly 20 years before beginning my professional real estate career at 24 Hour Real Estate, my background in the legal field has given me an eye for detail to professionally represent my clients.  
I am more than a little obsessed with saving home buyers a ton of money and getting home sellers the most net profit possible, depending on what side of the transaction I am on!  
I work with all budgets!  I make it a top priority to customize my service and marketing in a way that makes each and every client feel as comfortable and confident with the home selling or buying process, whether they're a first time or repeat home buyer, seasoned investor, home seller, or empty nester.  I'll work hard not to leave any stone unturned or money left on the table that doesn't work in your favor!  
________

Special Acknowledgements:  
  "Pushing Through the Hurdles" is just one of Andi's featured articles when representing first time home buyers. 
Andi's also been a panel speaker at real estate events throughout Greater Los Angeles. 
My personal real estate motto:  

"Life is Too Short Not to Love Where You Live!"  

Don't You Agree?
__________________
100% past buyer and seller client satisfaction!   
Aggressive and skillful negotiations
Creative marketing
Professional representation
Client focused
Andi Grant
310-508-4354
God is my steering wheel, not my spare tire!